Futures mixed as earnings season kicks off - 14.7.2020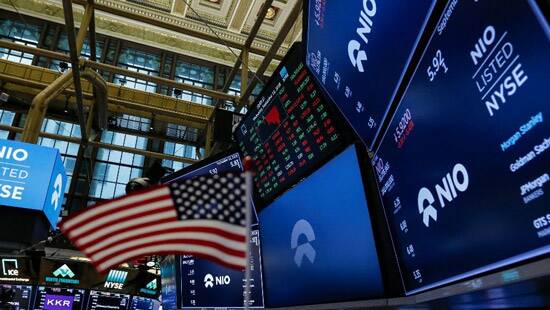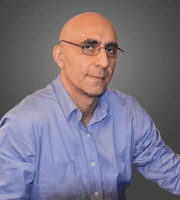 Top daily news
Global markets are mixed currently after the rally paused on Monday against the background of rising infection cases in US. US equities ended mostly lower Monday led by technology shares as the earnings season kicks off.
Forex news
| | |
| --- | --- |
| Currency Pair | Change |
| EUR/USD | -0.02% |
| GBP/USD | +1.15% |
| USD/JPY | -0.01% |
The Dollar weakening has halted today
. The
live dollar index
data show the ICE US Dollar index, a measure of the dollar's strength against a basket of six rival currencies, slid 0.1% Monday as the federal budget deficit more than doubled in June.
GBP/USD
reversed its climbing while
EUR/USD
continued rising Monday as German statistics office Destatis reported the index for prices wholesalers charge for goods rose in June. Both pairs are lower currently.
USD/JPY
reversed its sliding yesterday while
AUD/USD
continued its retreat with both pairs higher currently.
Stock Market news
| | |
| --- | --- |
| Indices | Change |
| DJIA | +0.18% |
| Japan 225 | -0.87% |
| Hang Seng | -1.58% |
| Australia 200 | -0.05% |
Futures on three main US stock indexes are recovering currently. Several companies start reporting second quarter results today including JP Morgan, Citigroup and Delta Air Lines. Stock indexes in US ended mixed Monday: the three main US stock indexes posted returns ranging from -2.1% to +0.04% as Dallas Fed President Robert Kaplan said US economic growth is slowing after initial burst in May. European stock indexes are edging higher currently after a notching back to back gains on Monday led by cyclical shares. Asian indexes are falling today led by Hong Kong's Hang Seng Index after the US on Monday rejected China's disputed claims to offshore resources in most of the South China Sea, following President Trump's comment Friday there was no scope for a phase-two agreement on trade between the two countries as Washington's relationship with China had been "severely damaged."
Commodity Market news
| | |
| --- | --- |
| Commodities | Change |
| Brent | -0.1% |
| Light Weight Crude Oil | -0.18% |
Brent
is edging lower today. Oil prices ended lower on Monday after Wall Street Journal Saturday report that an alliance of major crude producers led by Saudi Arabia was urging the Organization of the Petroleum Exporting Countries and its allies, collectively known as OPEC+, to ease oil output curbs as planned beginning in August. The US oil benchmark
West Texas Intermediate (WTI)
for August fell 1.2% Monday and is down currently.
September Brent
crude slid 1.2% to $42.72 a barrel on Monday. OPEC's Joint Technical Committee, which provides a review of the oil market and makes recommendations to OPEC+, meets today.
Gold Market News
| | |
| --- | --- |
| Metals | Change |
| Silver vs. EUR | -0.17% |
Gold prices are retracing lower today. August gold gained 0.7% to $1814.10 an ounce on Monday.
See Also
Follow the Market with Our Live Tools and Calendars
Market Analysis Lab
from Our Top Experts